Discover the world in 360°
Publieditor produces 360° VR Videos and Virtual Tours under the Registered Trademark VRTeleport® and custom VR viewers to create immersive experiences available through the internet on PCs, Tablets, and Smartphones. With the appropriate VR viewers for augmented reality (like Google® Cardboard®) the experience becomes so real as to be almost indistinguishable from reality.
VR Visors 
Custom, personalised, in one piece, wrapped in a cardboard envelope containers, color printed, from 100 pieces up. Prices from €3/pcs.
| | | |
| --- | --- | --- |
| Panoramix VR Pocket | Panoramix VR V2 | Panoramix VR GC2 |
| | | |
VR Pocket Visors
If you're looking for a custom branded cardboard VR headset but you're on a limited budget, this could be a perfect product for you. Panoramix VR POCKET folds into a small flat box made of corrugated cardboard. It's equipped with slide-in slot rather than flap holding your smartphone and has shorter screen-to-lens distance (58mm) with both lenses with adjustable distance (60-68mm) to fit every face. Pocket works with iOS/Android smartphones with max. dimensions of 78mm x 153mm (6 inch screen size). It's a flat-packed foldable VR viewer that can be personalised with full-colour branding (including flat packaging box). Additionally, the viewer is secured with matte/gloss finish (laminate) over the print which makes the product sturdy and resistant to dust and water.
JUST ONE ELEMENT – NO VELCRO STRAPS, GLUE OR DOUBLE-SIDED TAPE
HIGH-QUALITY EU-PRODUCED BICONVEX 30MM LENSES WITH ADJUSTABLE DISTANCE
SLIDE-IN SLOT FOR MOBILE PHONE
DIRECT SCREEN TOUCH INPUT – PERFORATED CUT-OUT HOLE FOR THUMB AT THE BOTTOM
EQUIPPED WITH NOSE PROTECTION FLAPS
2 PERFORATED CUT-OUT HOLES AT THE SIDES TO CONNECT HEADPHONES
QUICK AND EASY ASSEMBLY – READY TO USE IN <30 SECONDS
FOLDS FLAT INTO A RIGID BOX (BOX SIZE 16.5 x 17 x 2.2 cm) – PERFECT FOR MAILING AND AS A GIVEAWAY
HIGH-RESOLUTION LITHO (OFFSET) CMYK (FULL-COLOUR) PRINT ON VR VIEWER & PACKAGING BOX
MATTE (STANDARD) OR GLOSSY LAMINATION (FINISH) ON VR VIEWER
PRODUCED IN EUROPE USING SAFE (REACH/SVHC COMPLIANT) RAW MATERIALS
SUPPORTS iOS/ANDROID SMARTPHONES WITH SCREEN SIZE UP TO 6 INCHES
MINIMUM ORDER (BRANDED): 100 PCS 
DIMENSIONS
155 x 82 x 106 mm (ready to use VR viewer)
WEIGHT
114g (VR viewer + flat box)
MATERIAL
High-quality 1.8mm corrugated cardboard
PRINT
High-definition CMYK litho (offset) print
LEAD-TIME
12 working days for orders up to 1000 pcs
DELIVERY
Free UPS delivery to all EU mainland addresses
COMPATIBLE SMARTPHONES
All iOS/Android smartphones with max dimensions of 78mm x 153mm (6 inch screen size) including: Samsung Galaxy S5, Samsung Galaxy S6, Samsung Galaxy Note 4, Samsung Galaxy Note 5, Apple iPhone 5s, Apple iPhone 6s, LG Nexus 5, OnePlus 2, HTC One M9, HTC One M9, Sony Experia Z5, LG G4...
Visit the 2017 North American Auto Show
NAIAS 2017 Virtual Tour by VR Teleport
 Virtual Tour 360° – VR Teleport®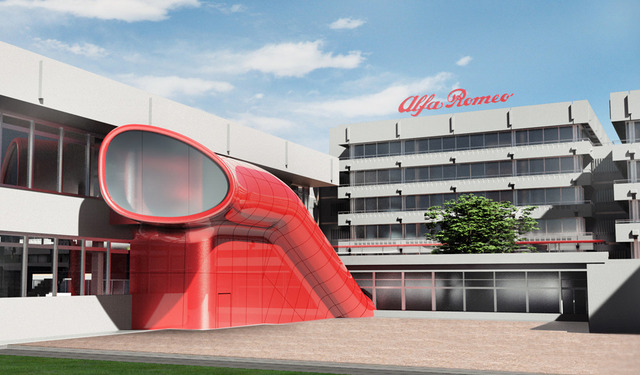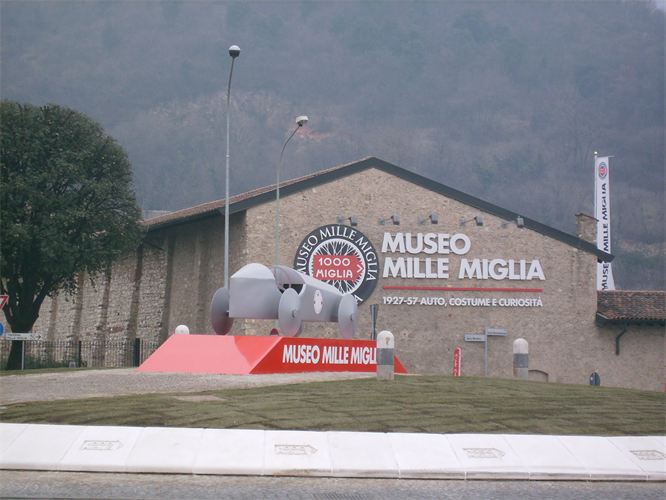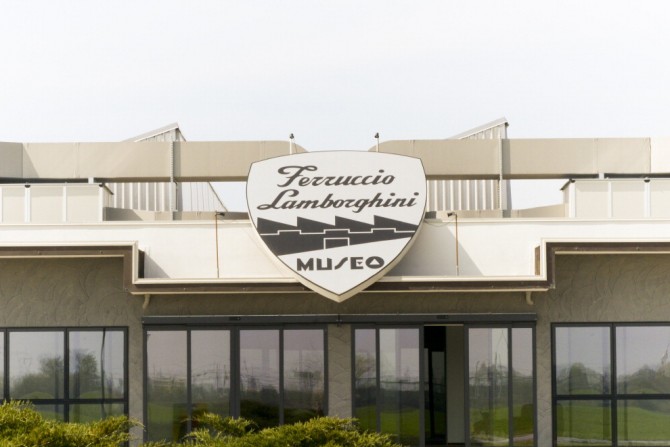 Video 360° – VR Teleport®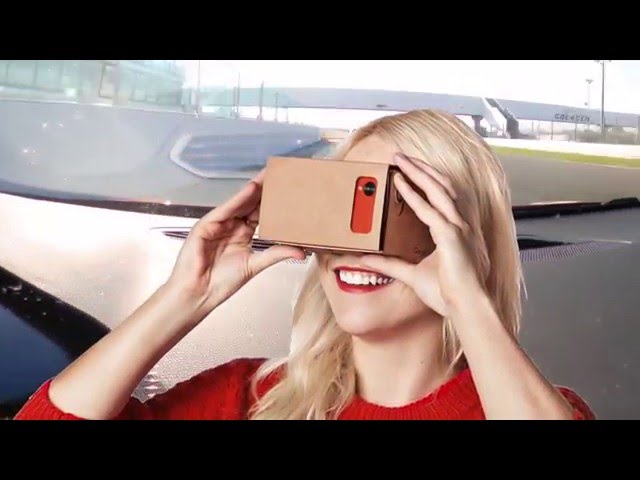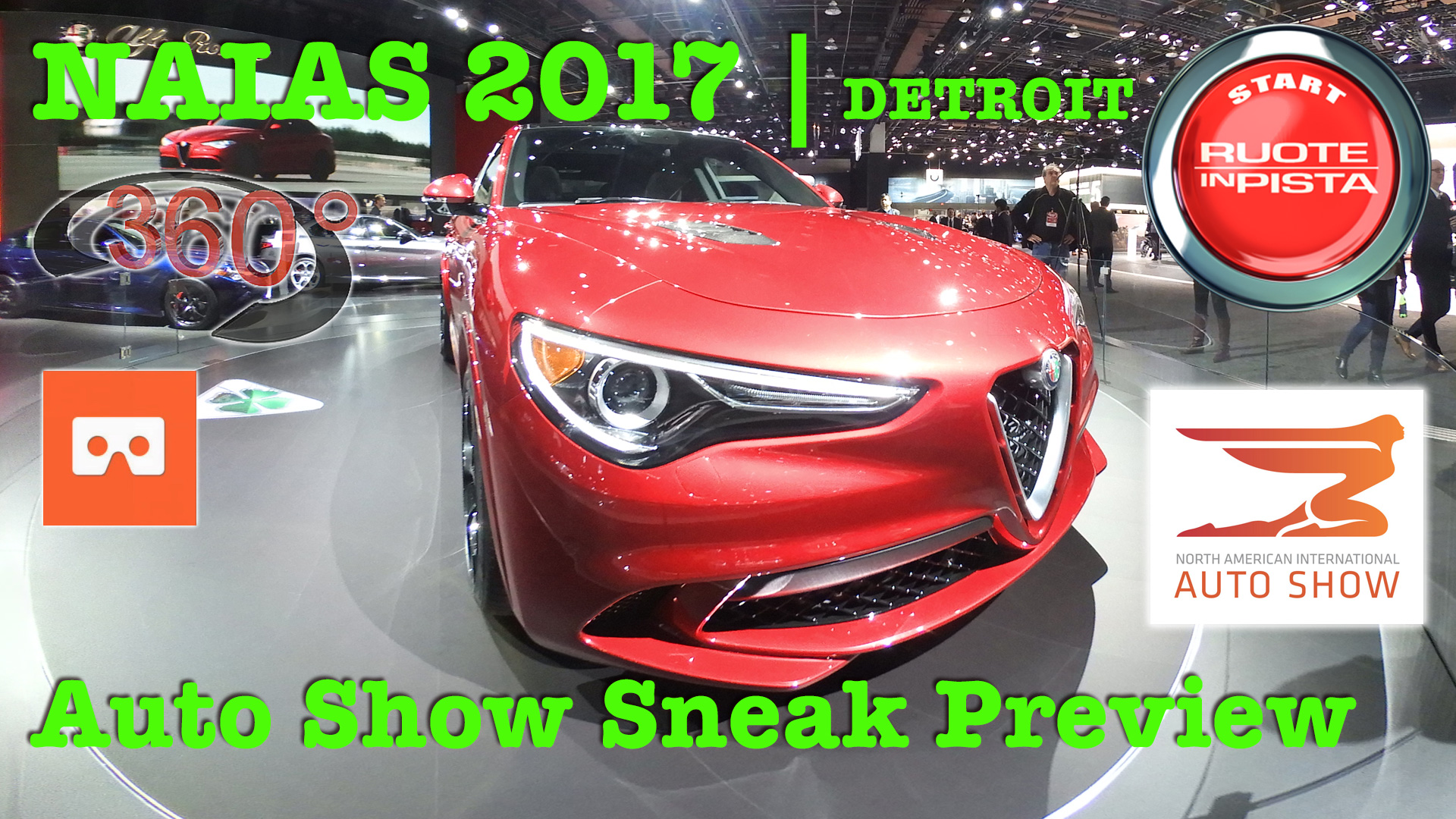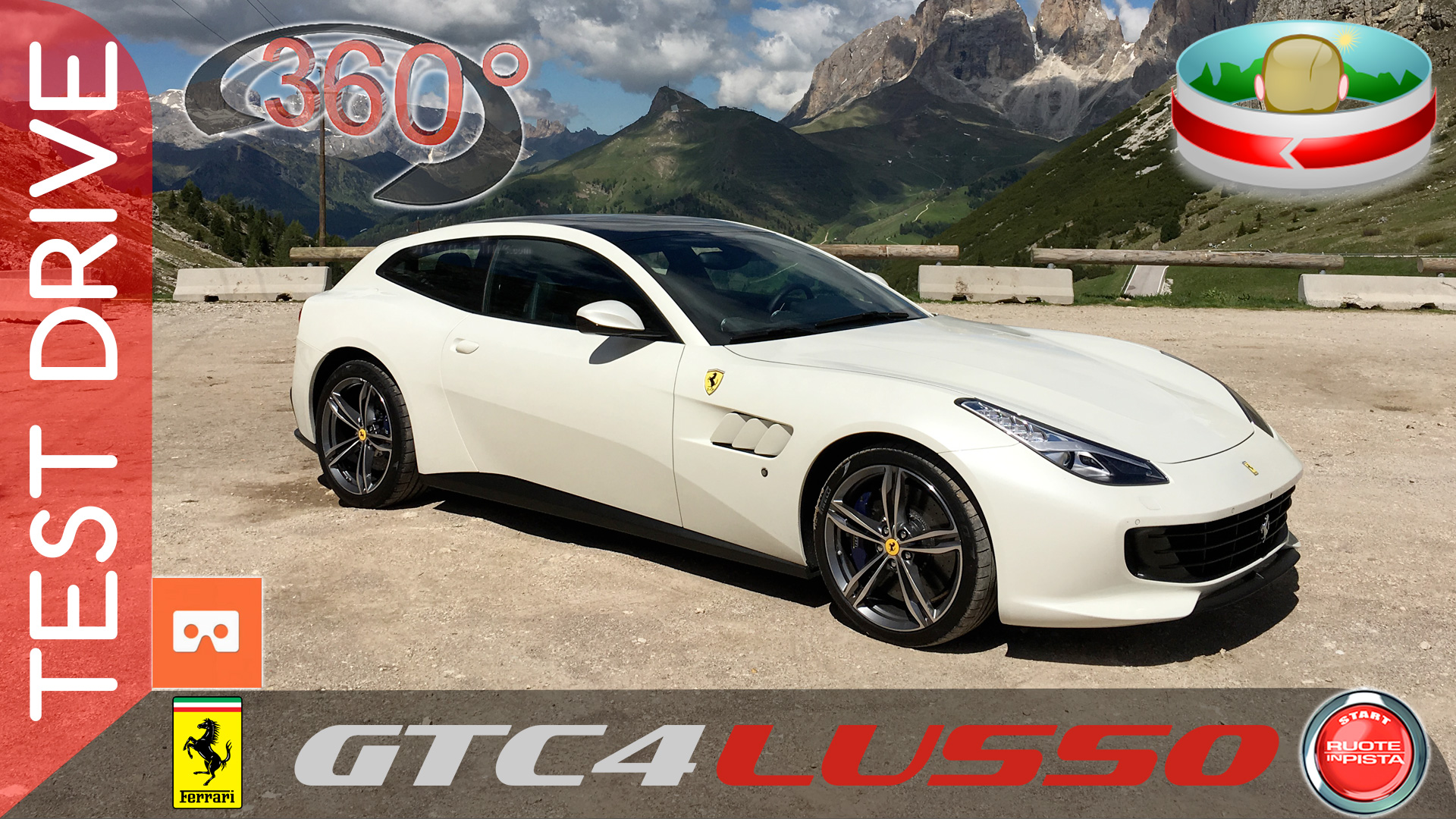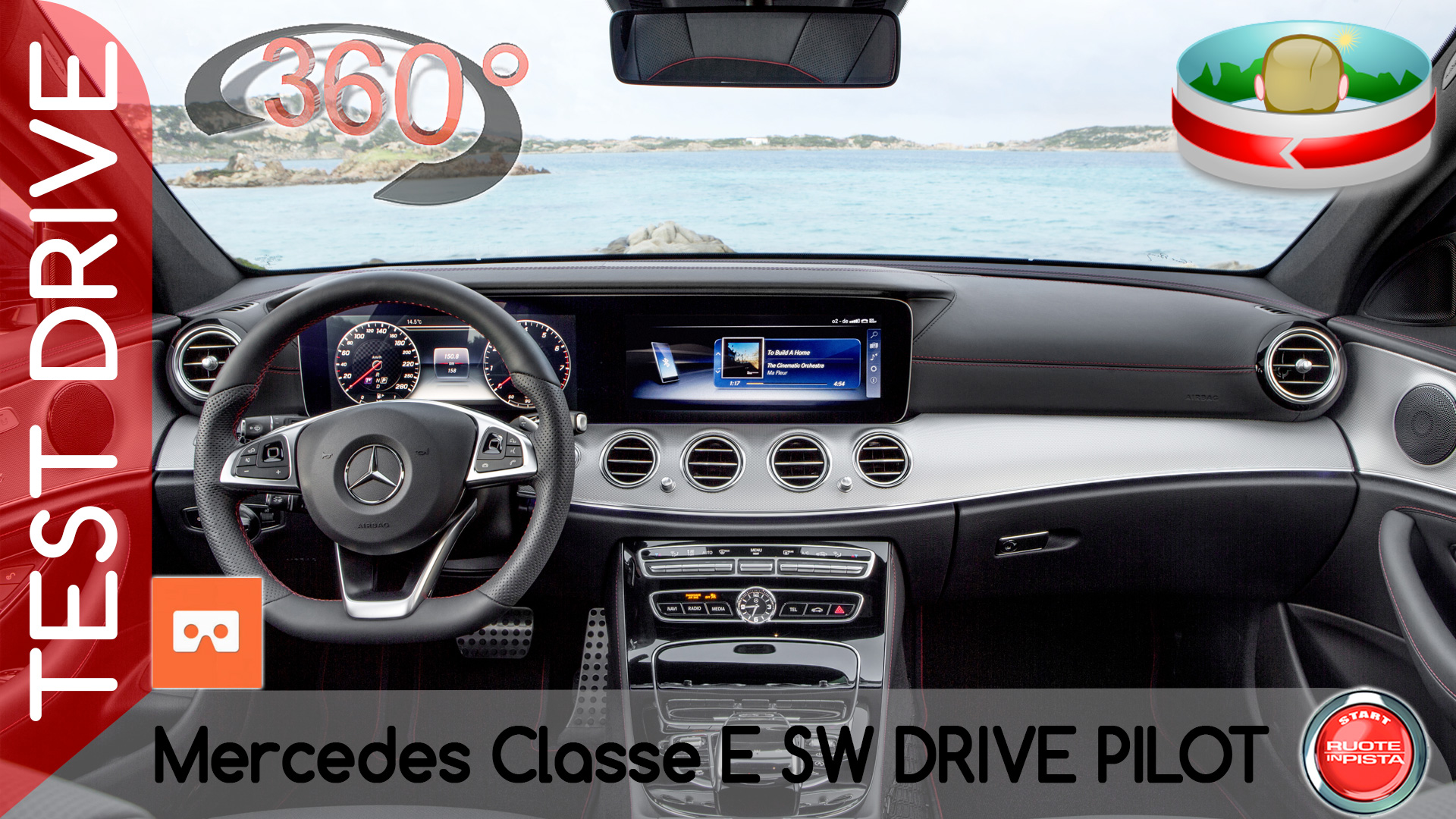 Virtual Visits in some exclusive Italian villas: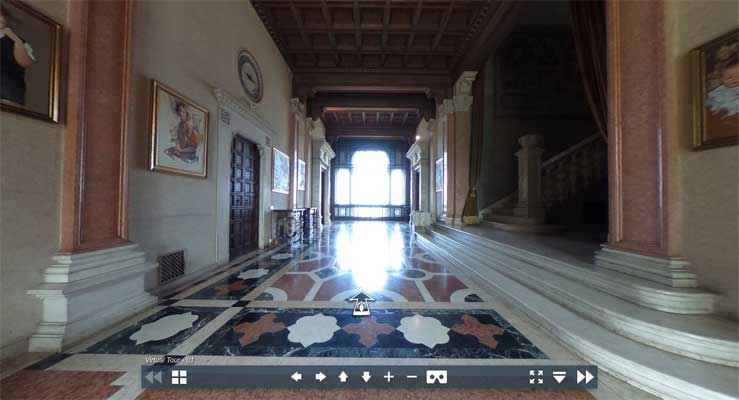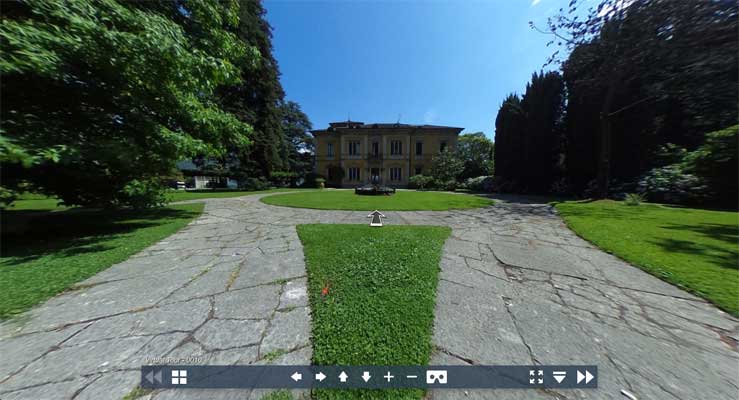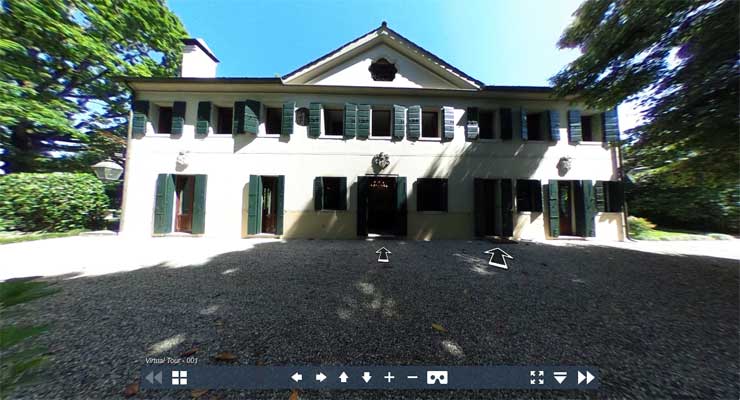 Drones TV shooting with professional cameras
_