Pubblications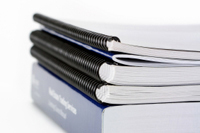 Publieditor supports clients for everything related to business communication, developing tools such as House Organ, company profiles, newsletters intended to boost internal and external communication with the most loyal partners of the company. In parallel to the advent of new media, books still represent an invaluable cultural heritage for humanity, and that's why Publieditor, as publisher, also create and provide the client company exclusive and elegant volumes, testimonies of small and large events and characters related to client.
Multimedia Productions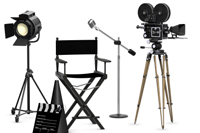 Apart from the development of Apps, interactive multimedia presentations and websites, Publieditor deals with video production and complete packages with tailor-made solutions.
Shooting traditional video or 360 °, augmented reality, editing, production, post-production, Corporate Television, 3D editing, TV Service and TV Show complement Publieditor commercial offer.
Communication & Marketing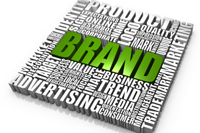 Publieditor has the most advanced transmission technologies to inform effectively, timely and reliable interlocutors of the client on the news to be disclosed. More specifically, Publieditor realizes DEM platforms, custom software and communication Direct Email Marketing.
Publieditor thus it manages for its clients with entire email lists for distribution contacts aimed at specific audiences, with the possibility of sending any type of multimedia content and optimized access to all major browsers and devices.
Text writing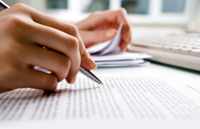 Publieditor deals both organizational aspect and communication contents of the convention, including the drafting of the texts supporting the speakers presentations. The texts are previously agreed in accordance with specific requests and topics and prepared according to the most advanced communication techniques.
Publieditor works as well as a ghostwriter with the drafting of press releases, speeches and press kit.